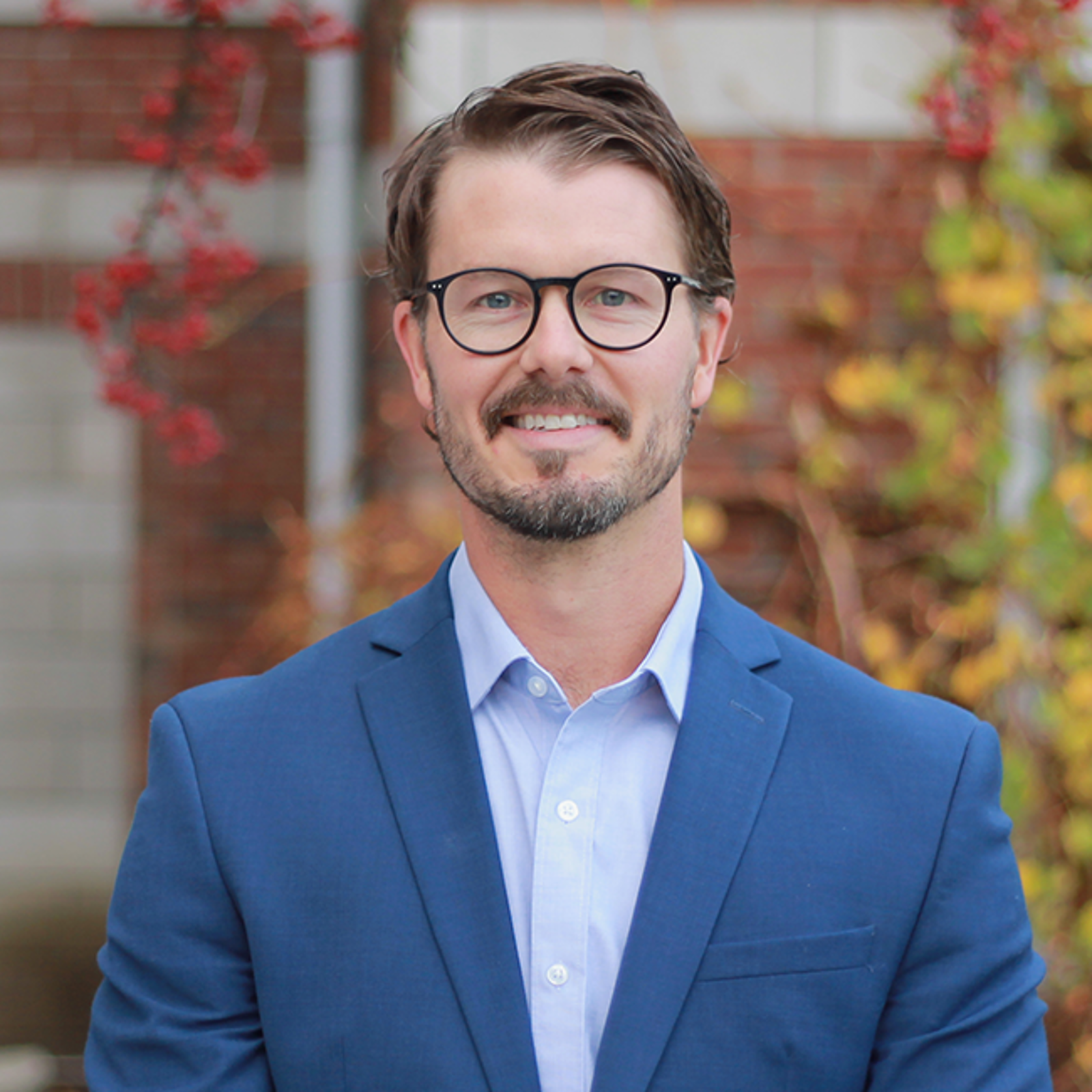 Phil Bruns
Business Solutions Leader
Phil Bruns is a respected business leader with over 16 years of successful and distinguished sales, business development, & product experience crossing over multiple industry sectors. He is a self-motivated, results-driven problem solver, who possesses excellent skills building long lasting & trusting relationships. He is committed to fully developing and consulting with new and existing members, vendors, and consultants.

Prior to joining Health Action Council, he has worked in the following industries: Healthcare, Insurance, Small Business, Technology, & Corporate Wellness.

Phil resides in Ohio and is devoted to his wife & children.  In his free time, he enjoys being outdoors, walking the family weimaraners, and watching his daughters' extracurricular sports activities.