Health Action Council is built by members for members to improve the quality, safety, efficiency, and affordability of healthcare.
For 40 years we have served as a trusted advisor through our group purchasing, education, and health improvement program offerings. We secure high quality health care at a lower cost to meet a primary need of employers and employees alike. Employers also benefit from collaboration with other plan sponsors, continuous learning about emerging benefits trends, and access to valuable tools and resources. Additionally, they can leverage our resources to help bring about health and quality outcomes.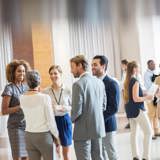 We connect you.
Members, peers, industry experts, and suppliers build relationships and identify and share best practices. We bring members together to exchange ideas, explore opportunities, and discover industry insights.
We provide unbiased professional learning.
These events focus on relevant topics that impact the day to day and strategic decisions faced by benefits leaders. Programming provides continuing education credits at no cost. Key takeaways help members navigate challenges, improve quality, and contain costs.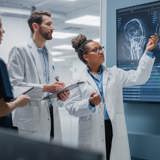 We innovate cutting-edge products and services.
Our Group Purchasing solutions deliver members transparency, accountability, savings, and actionable data while they retain control over their benefit plan design. Medical, pharmacy, navigation, vision, and flu shot programs are available.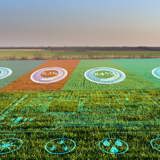 We cultivate opportunities for leadership.
By equipping members with the latest industry data, trends, and benefits strategies, emerging leaders become exceptional leaders. Our members inspire others and effect transformational changes in employee health, communities, and across healthcare.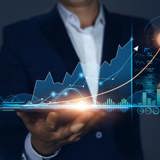 We build initiatives that impact health and wellness.
These projects utilize current member data to improve quality of care, healthcare outcomes, efficiency, productivity, and cost. Our Emergency Room Redirection, Leapfrog Hospital Safety Grades, Find the Right Care, Healthy Kids, and Step It Up programs help employees maintain their health and make informed, healthier decisions.
Become a Member
To become a member, fill out and submit this enrollment form or to ask specific questions, contact Kevin Gregory, Vice President, Business Solutions, at 216.328.2200.