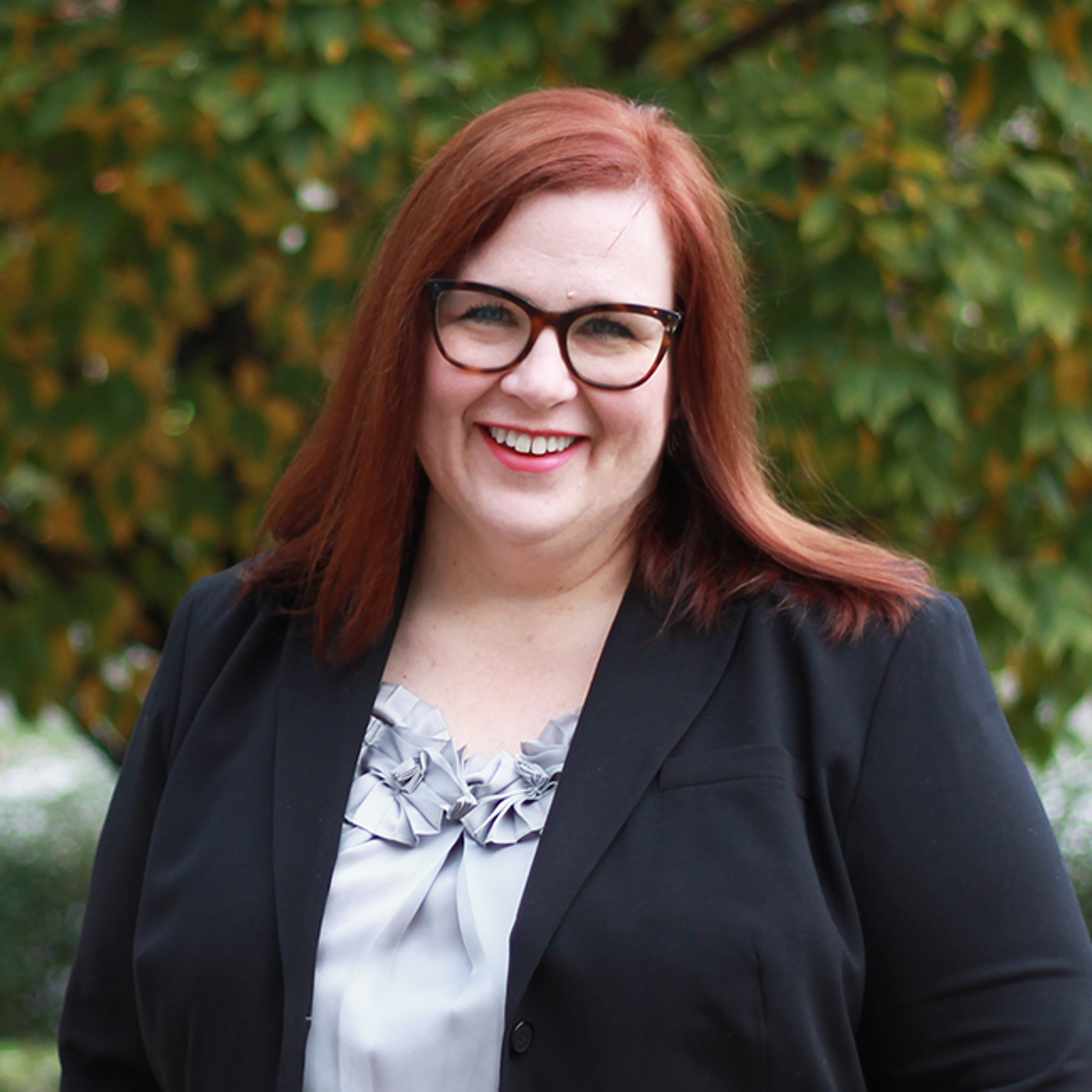 Kelly Ernst Warner
Education and Experience Leader
Kelly is responsible for recruitment and engagement of annual supporters, as well as fundraising for our community partner initiatives. She currently sits on the Board of Directors for the Better Health Partnership. She is also responsible for educational programming, research, and events.

Prior to Health Action Council, Kelly spent 15 years as a secondary social studies teacher and almost a decade in nonprofit leadership including American Association of Birth Centers, Aseracare Hospice and Northern Lancaster Hub.

She graduated from Bowling Green State University with a BA in political science and an MEd from Notre Dame College.

Kelly resides in Cleveland with her husband where they enjoy traveling and spending time with their two dogs.