Our Board of Directors is made up of member employers who actively work to shape initiatives and oversee organizational performance.
The board is made up of a diverse group of professionals from various industries. Their active engagement and leadership are central to our approach and vital to guiding our growth.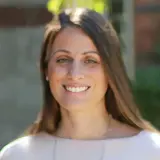 Amy Capitena-DuFour
Director, Global Total Rewards
Swagelok
Amy Capitena-DuFour has experience working in the industrial manufacturing industry. She is skilled in Global compensation, Sales Incentive Plan Design, Corporate Tax Preparation, Internal Audit, and Tax Incentives.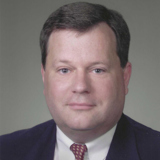 Kurt J. Holland
Director-Compensation and Benefits
Cleveland-Cliffs, Inc.
Kurt J. Holland is the Senior Director-Compensation and Benefits for Cleveland Cliffs Inc. He oversees all employee benefit and compensation.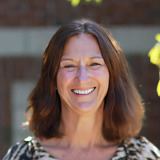 Cindy Kip
Sr. Director, Benefits Planning
Nationwide Insurance
Cindy has been in her current Nationwide position since 2013 managing various aspects of the HR function. Today she is responsible for the management and administration of all employee benefit plans and wellness programs.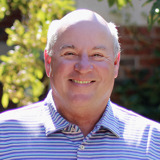 Tim Kowalski
Chief Medical Officer
Progressive Corporation
Dr. Tim Kowalski MD, FCCO, CPE, is Progressive's Chief Medical Officer. He has more than 25 years of experience in the medical field. He is board certified in pulmonary medicine, general internal, critical care, and sleep medicines from the American Board of Internal Medicine.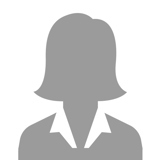 Martha Lanning
Director, Health & Welfare Plans
The Sherwin-Williams Company
Martha brings years of experience in strategic planning, process improvement, and leadership development, along with healthcare policy expertise. At Sherwin-Williams, she is responsible for the strategy development and leadership of global health, wellbeing, workers' compensation, life and disability programs, with total annual program expenditures of over $400 million.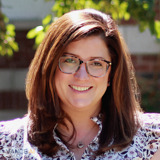 Cassie Leiby
Director of Global Benefits
The Lubrizol Corporation
Cassie is skilled in benefits design and strategy, governance, compliance, project management, communications, wellness, business process improvement, and human resources information systems. At Lubrizol, Cassie's key accountability is to ensure the benefit programs are cost-effective, compliant, and competitive to support the recruitment and retention of global employees.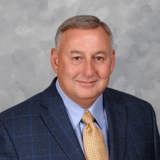 Keith Race
Manager-U.S. Health & Welfare Benefits
Parker Hannifin Corporation
Keith Race has 26 years of global benefits experience at Parker. He is currently responsible for the strategy and design of all health and welfare benefit plans, as well as oversight of plan administration focusing on quality, cost, and team engagement.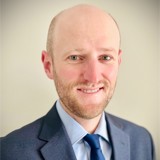 Ethan Rush
Director of US Medical Benefits
Eaton
Ethan Rush is the Director of U.S. Medical Benefits at Eaton Corporation where he is responsible for managing the day-to-day operations and strategy of Eaton's U.S. Medical health and welfare plans. Prior to joining Eaton in 2021, he spent seven years with Willis Towers Watson in their Health and Benefits Consulting practice assisting a multitude of clients with developing their benefits strategy.