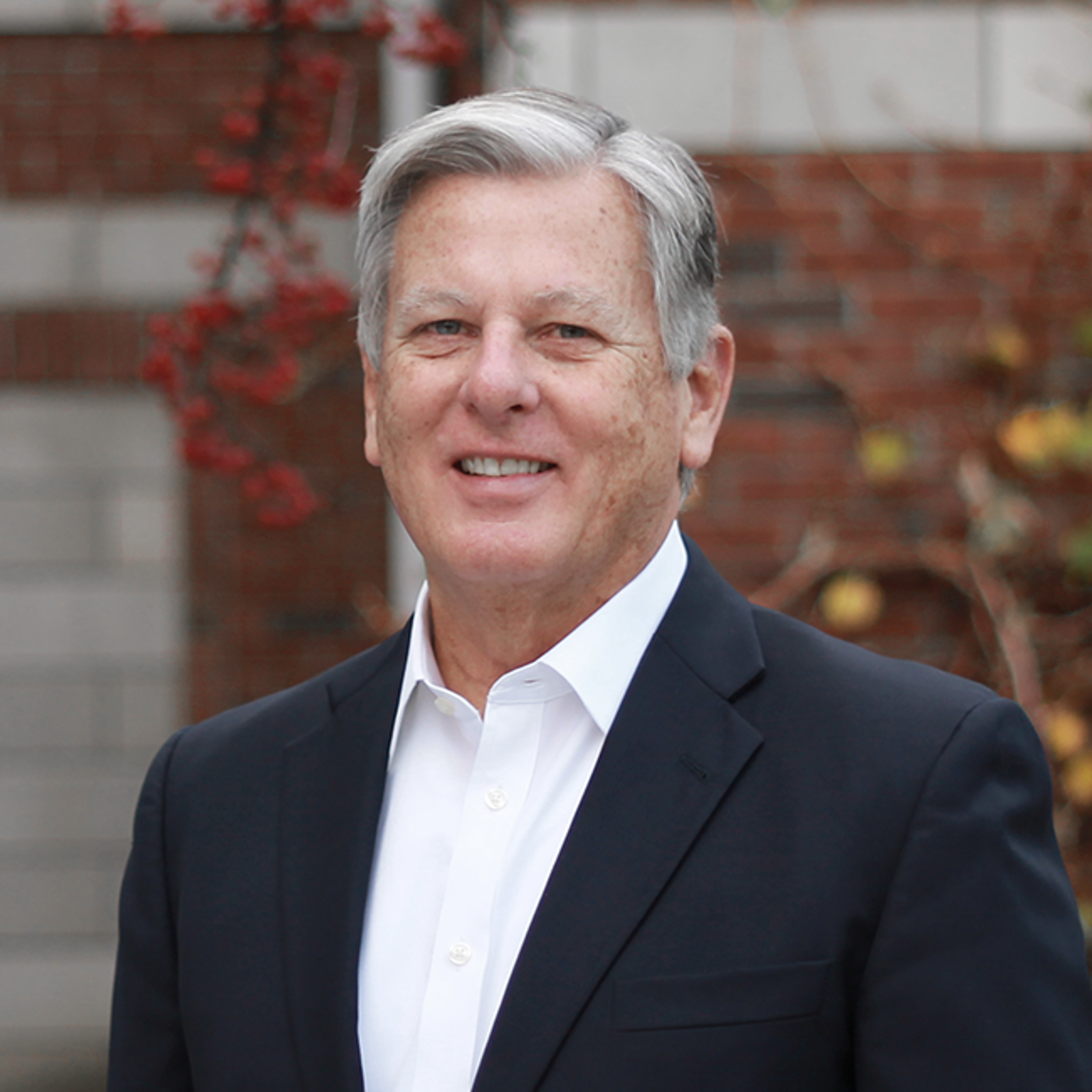 Florian Kete
Member Experience Leader
Florian is responsible for providing members with the most valuable content, insight, networking opportunities, and financial benefits.

Prior to Health Action Council, Florian held senior HR leadership roles for more than 25 years designing and implementing compensation and benefit programs.

He holds a BA from Cleveland State University and an MBA from Case Western Reserve University.

Florian currently serves on the Board of Directors of a manufacturer of elastomeric products and resides in Columbus, OH with his wife where they enjoy swimming and walking.