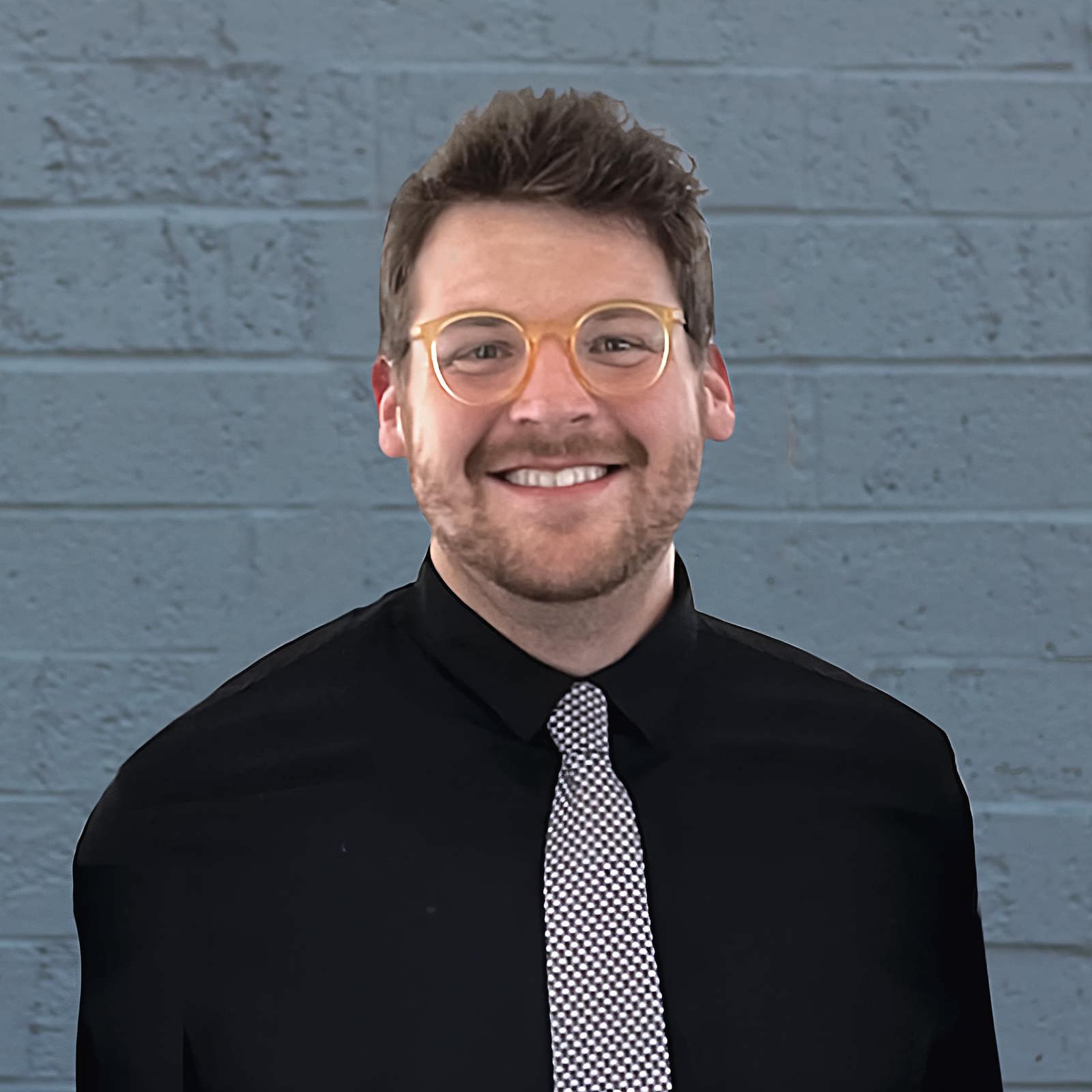 Corey Jones
Digital Marketing Coordinator
Corey is responsible for executing strategic digital marketing and communication plans focused on campaign planning and analytics. He also provides in-house technology support.

He graduated from Kent State University with a B.S. degree in advertising and visual communication design.

Corey resides in Akron, Ohio, and enjoys music and roasting coffee.